Utilization of cloud technology in business
We offer our customers different levels of cloud service outsourcing. If you need delivery with a "turnkey" mentality, you'll get it. If, on the other hand, you need a little help moving to the cloud or developing an existing cloud service to better suit your needs, we offer you experienced experts to handle the job.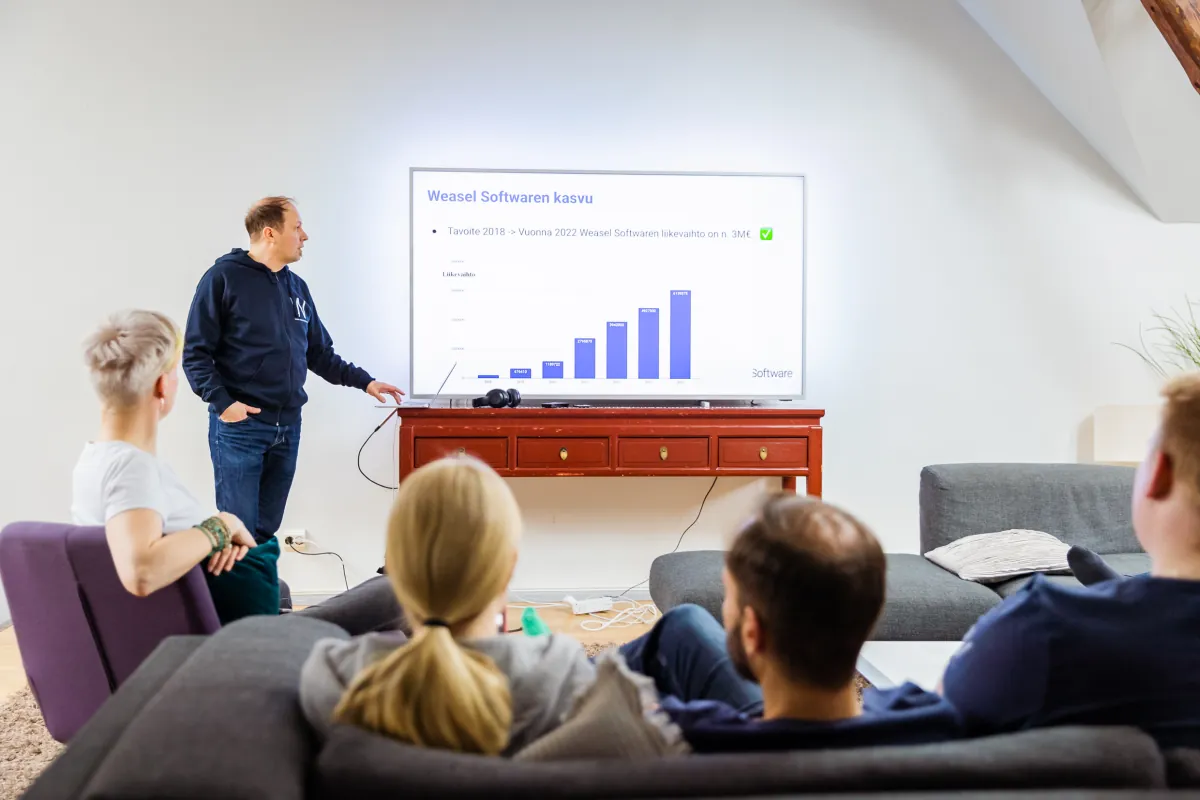 Inexpensive and scalable
You can even start with free services and scale up as the need grows. You only pay for what you need and you don't have to make unexpected, expensive equipment purchases.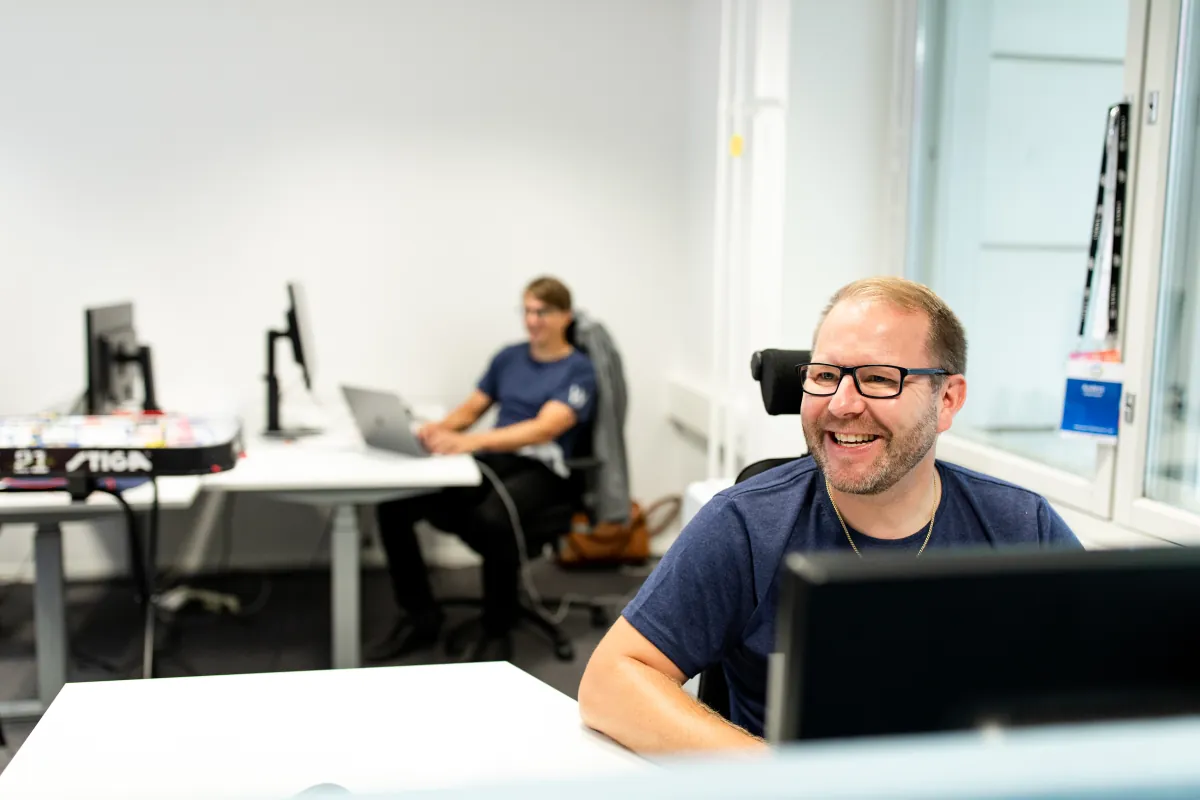 Data
The right decisions are based on the right numbers. Managing, sharing, and embracing information is made easier when information is available from the same place.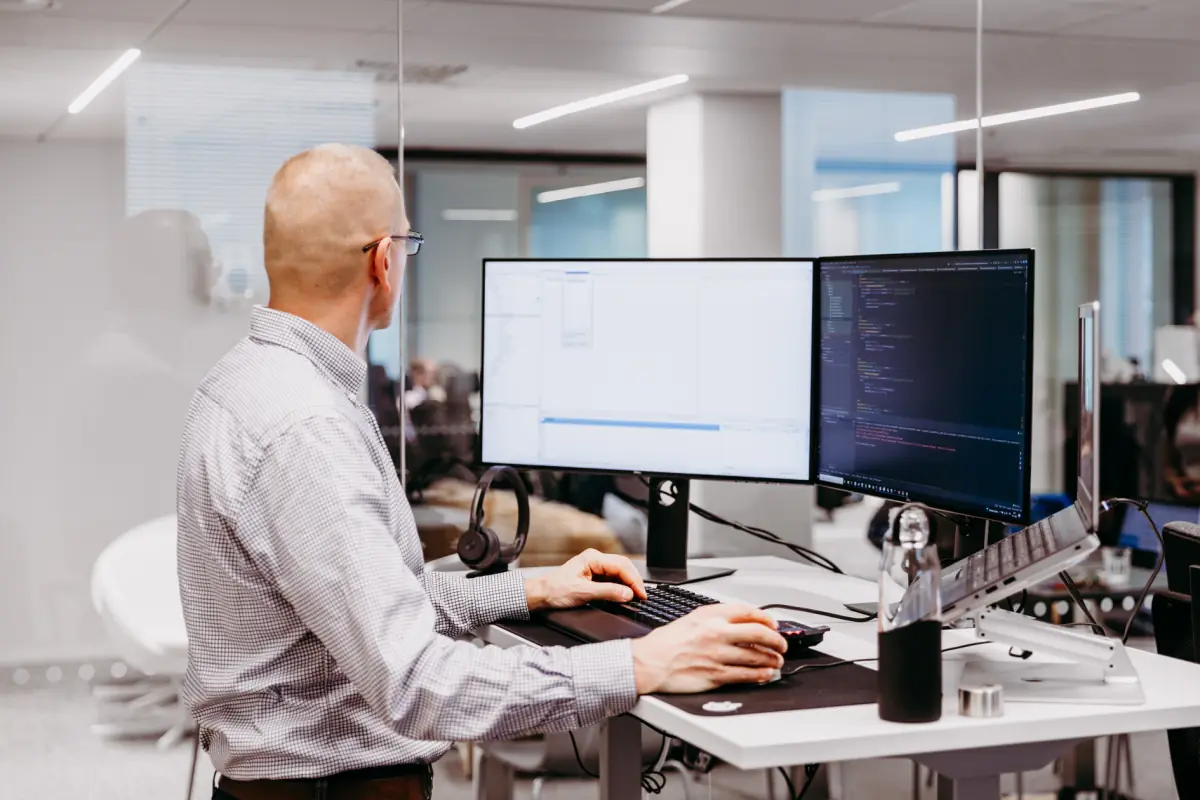 Flexibility
Device management is easy from anywhere: no massive data center is required.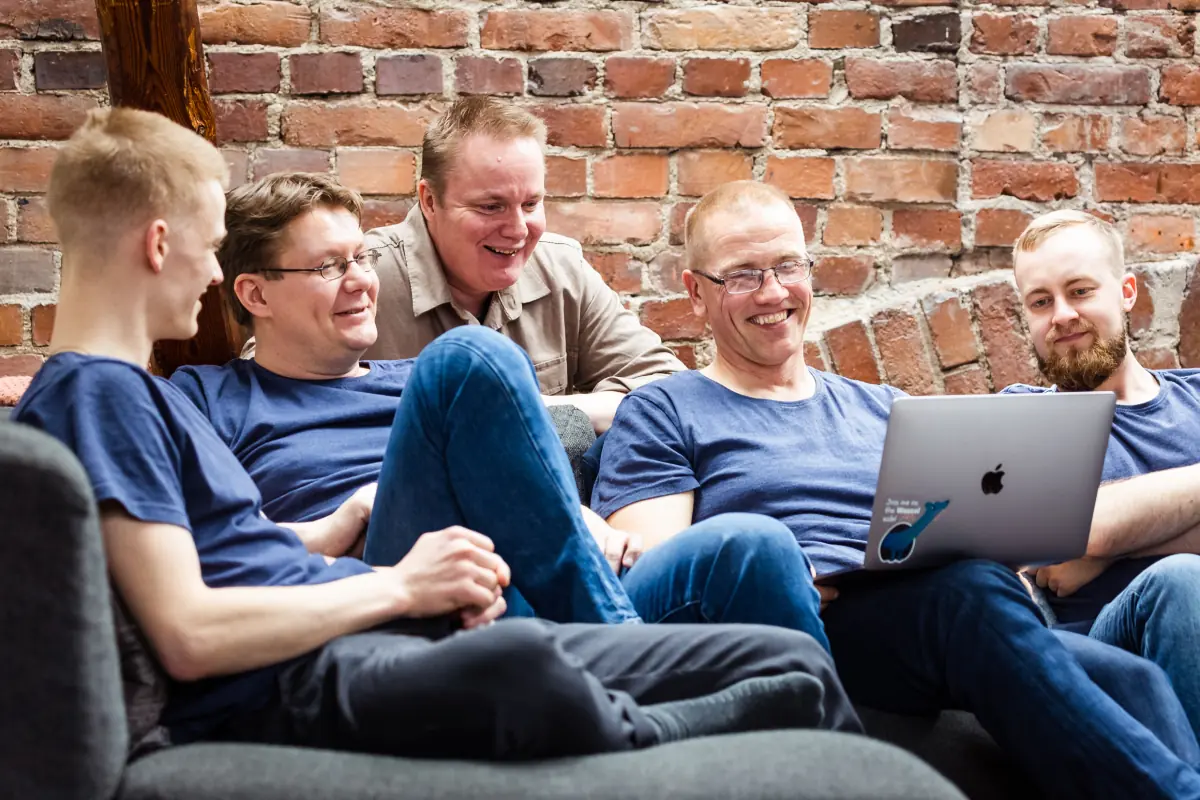 Access rights
Smoothly add and remove permissions as needed.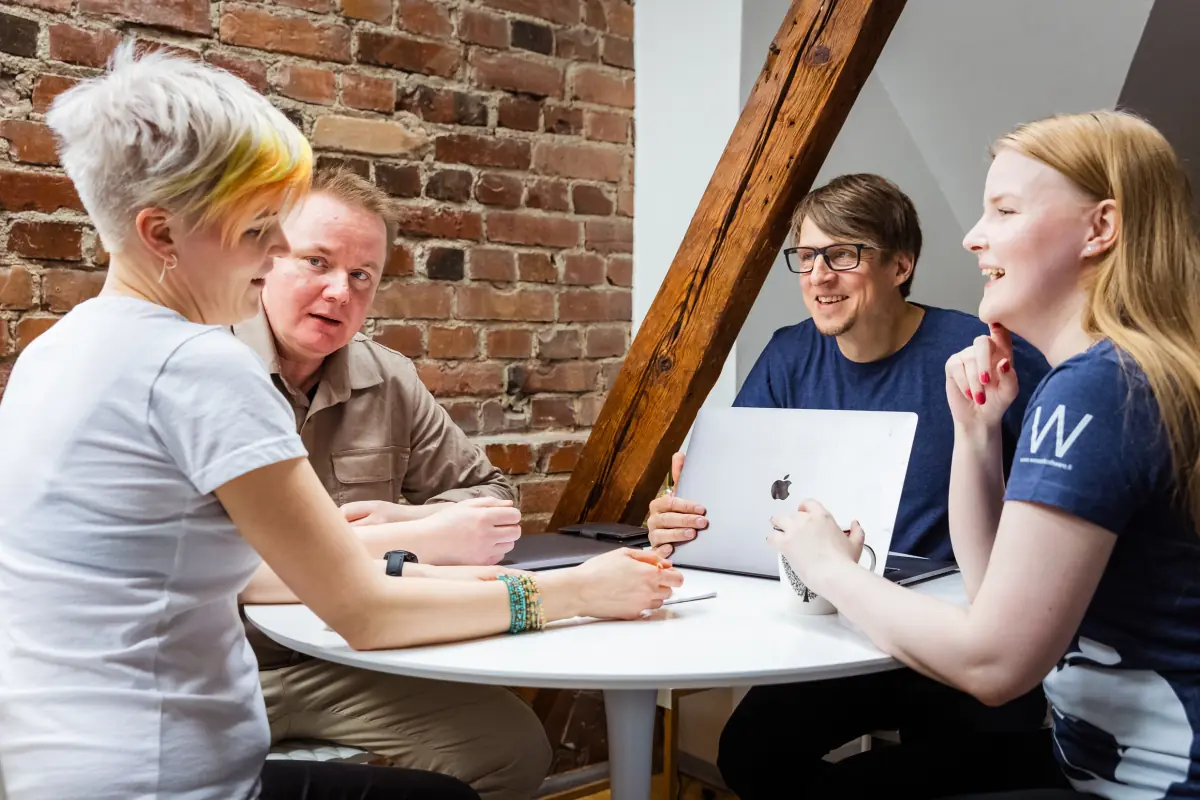 Understanding
We explain the technical details of the cloud world comprehensively: you don't have to be an expert in the field, because we are!