10/13/2022
Finnish Centre for Pensions
Transferring old archive material and creating an interface
The Finnish Center for Pensions (ETK) needed a software solution for archival data that had been waiting on a hard drive for more than ten years, enabling it to be retrieved, used and classified again.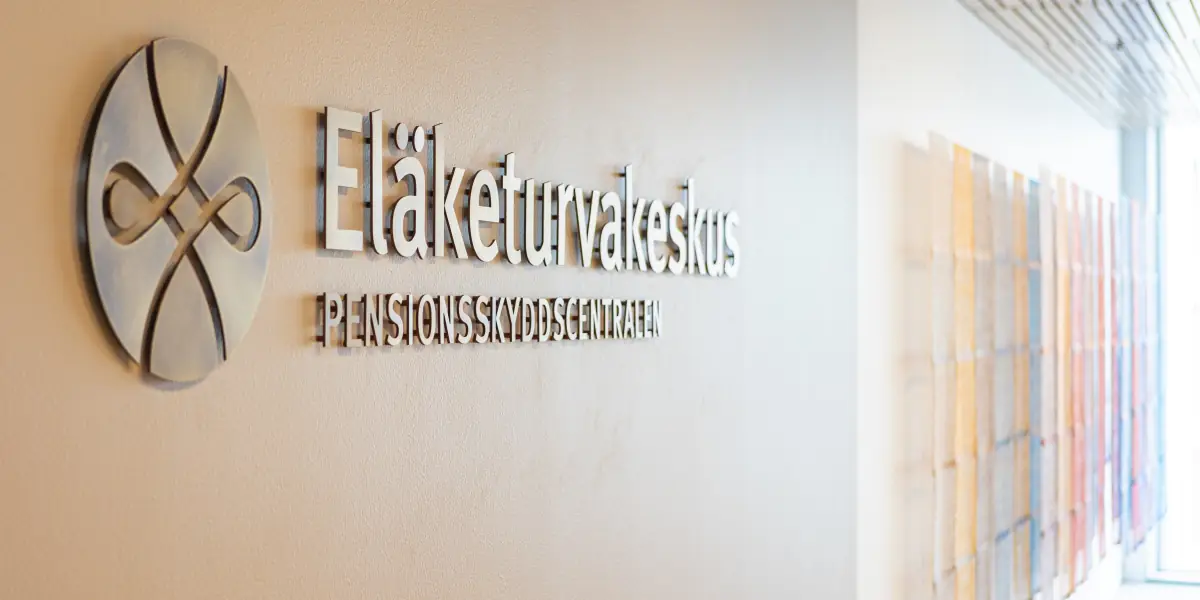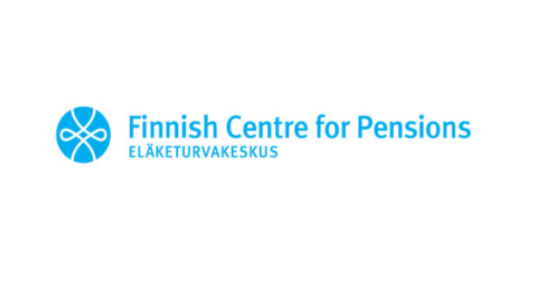 Weasel Software built an environment for archiving and implemented an application that transferred old material to the archive. In addition, Weasel Software customized a user interface, which makes it easy to access the stored data again.
The complete archive solution was managed by Weasel Software's team of software developers in a few months, listening to the customer's wishes and needs.
The archiving of the old system data had been attempted for ten years, and Weasel Software finally implemented it in a few months. Thank you!
Tarja Elmgren
Finnish Centre for Pensions
OUR RESPONSIBILITIES ARE:
Project definition and management
Defining a metadata set taking into account telegraph 2 specifications
Creating a DM archive library
Building a modern interface