Weasel Software is a growing, inventive and agile Finnish software company. Our passion is the digitalizing world and the new opportunities it brings.
Weasel Software was founded in 2017. Our customers are mainly medium and large companies, as well as public administration organizations.
Our offices are located in southern Finland, but we are constantly looking for opportunities to expand our location to different cities. We currently have offices in Helsinki, Turku, Jyväskylä, Tampere and Lappeenranta.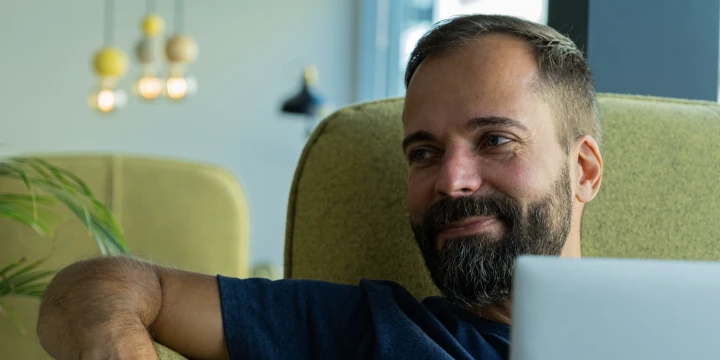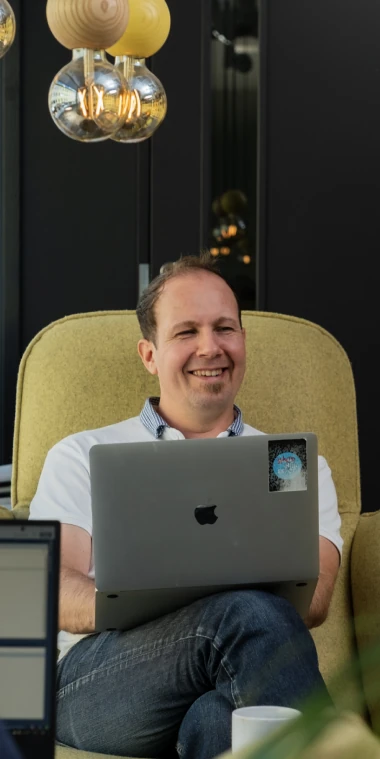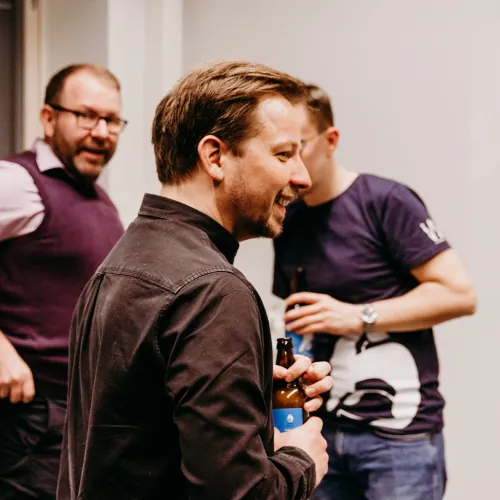 Together, we build a working atmosphere where each of our employees feels like they belong.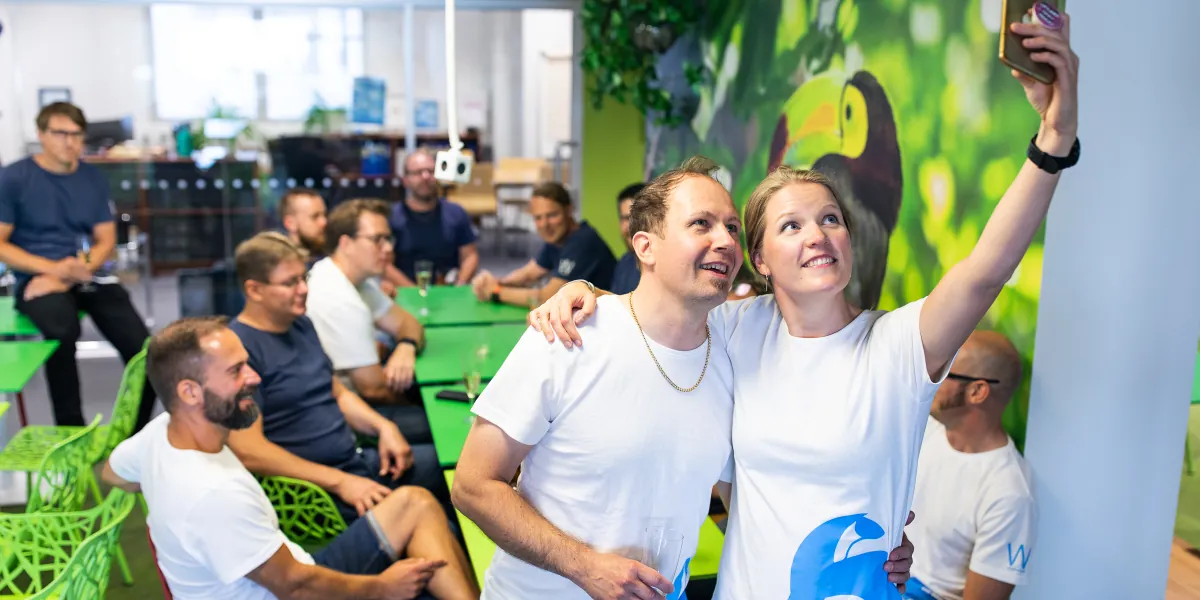 We each get to be our own personalities and also disagree with each other – these situations we solve together.
How about some cooperation with us?
Weasel Software's basic principle is to cooperate with other companies in the digital industry in a flexible and fair manner.
We have built a wide cooperation network from our partnerships, which we utilize to the benefit of all parties: we are able to offer customers the agility of smaller companies with greater joint performance.
We work flexibly in cooperation with our partners in various projects and competitions – with the goal of a winning team with just the right composition.
If you have thoughts on cooperation, we definitely want to hear them!
Or do you want to contact one of us directly?