Agile software development
Clear and understandable communication, accurate mapping of needs and quick response to possible changes are key to us. We develop new software, and improve existing solutions!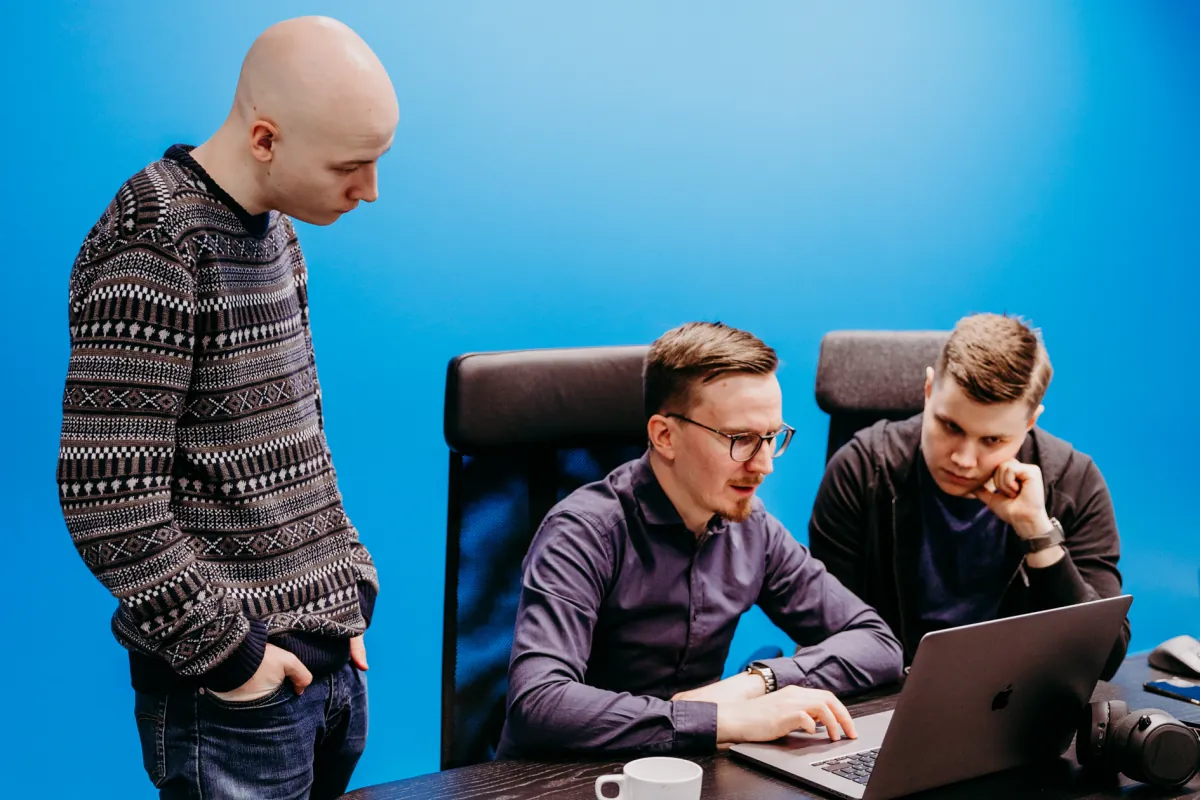 More deeds
In agile methods, the emphasis is on systematic development of software, and the documentation processes have been streamlined.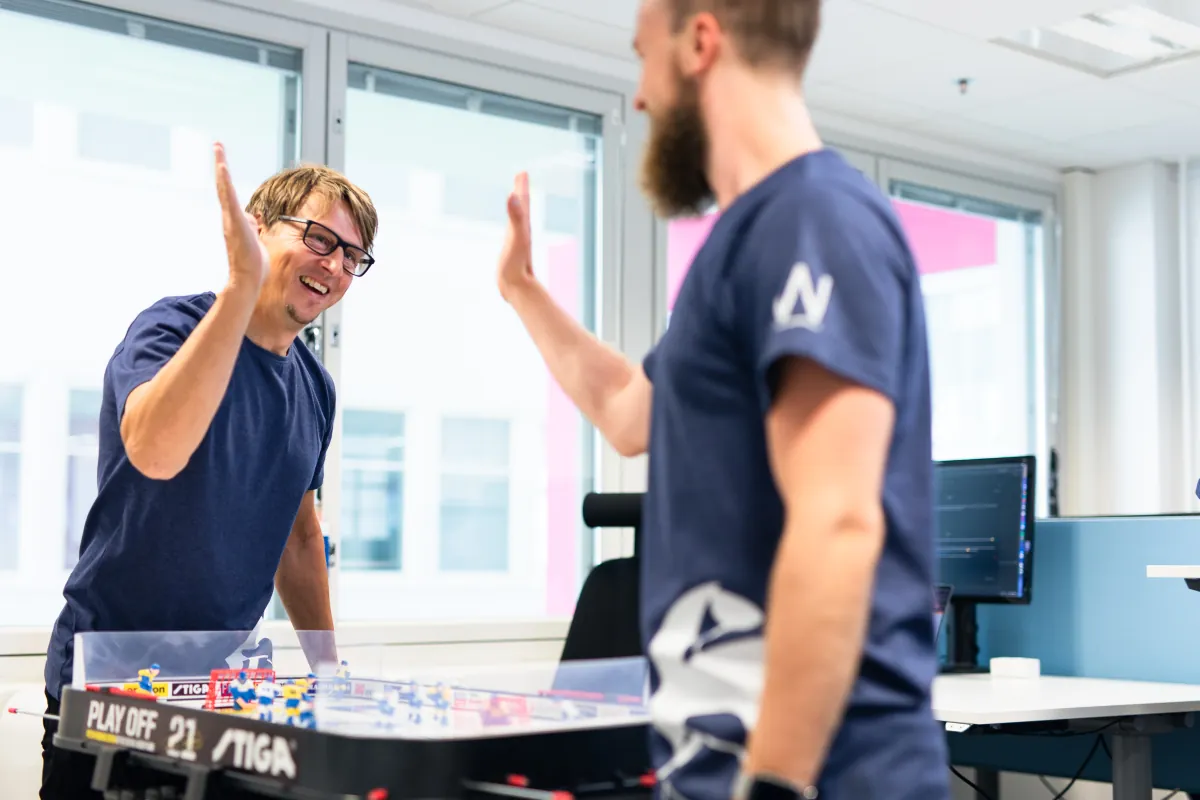 Risk reduction
Working with agile methods and short cycles means that editing and controlling results is flexible.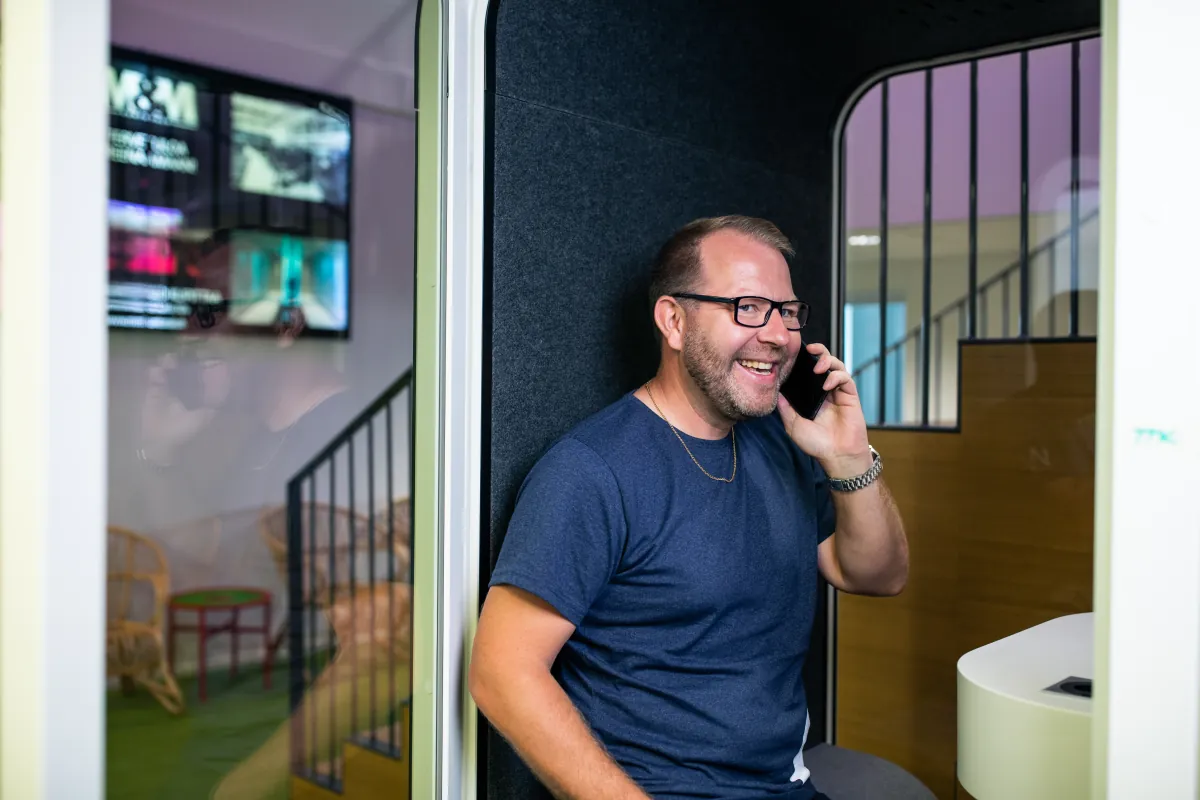 Clear goals
Communicating with the customer ensures that everyone knows the way to progress.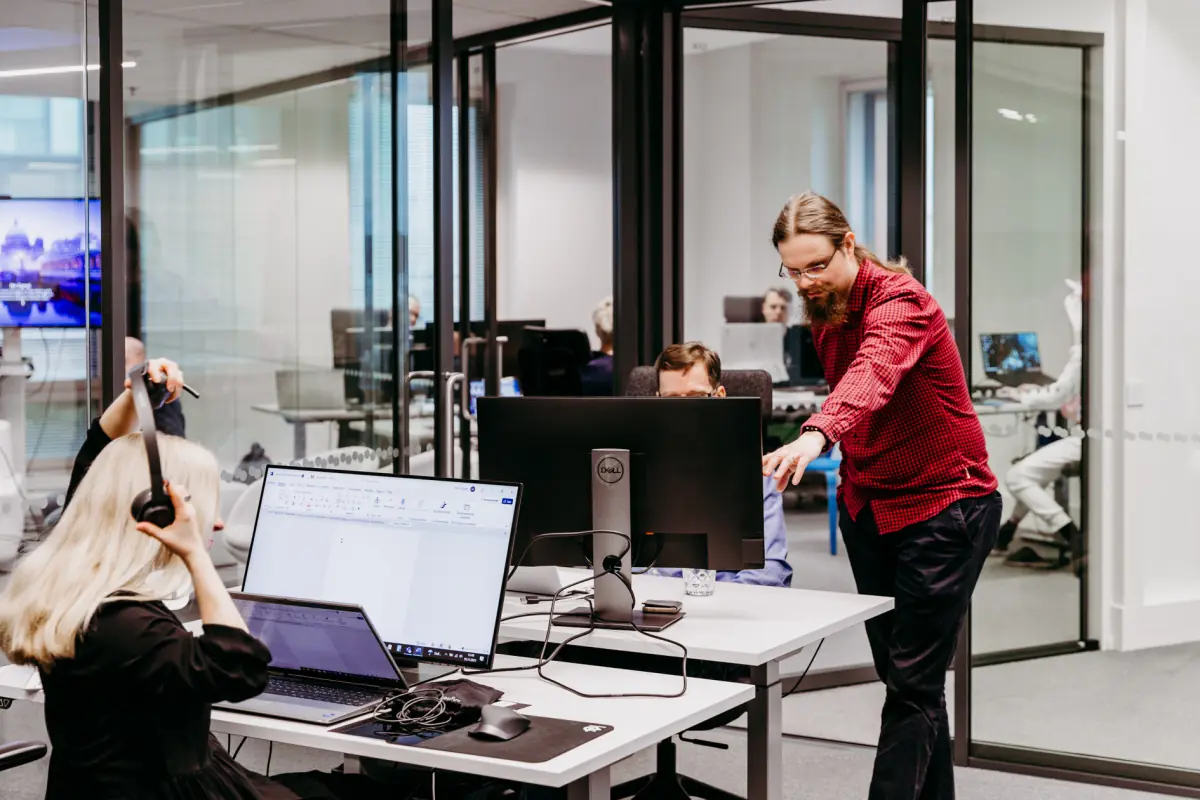 Team interaction
Planning and collaboration give ownership of the project to the team – this leads to motivation and results!