Agile coaching and project management
Would agile practices add value to your business and work culture? You don't have to learn everything from scratch by yourself. Our professional coaches are here to help you.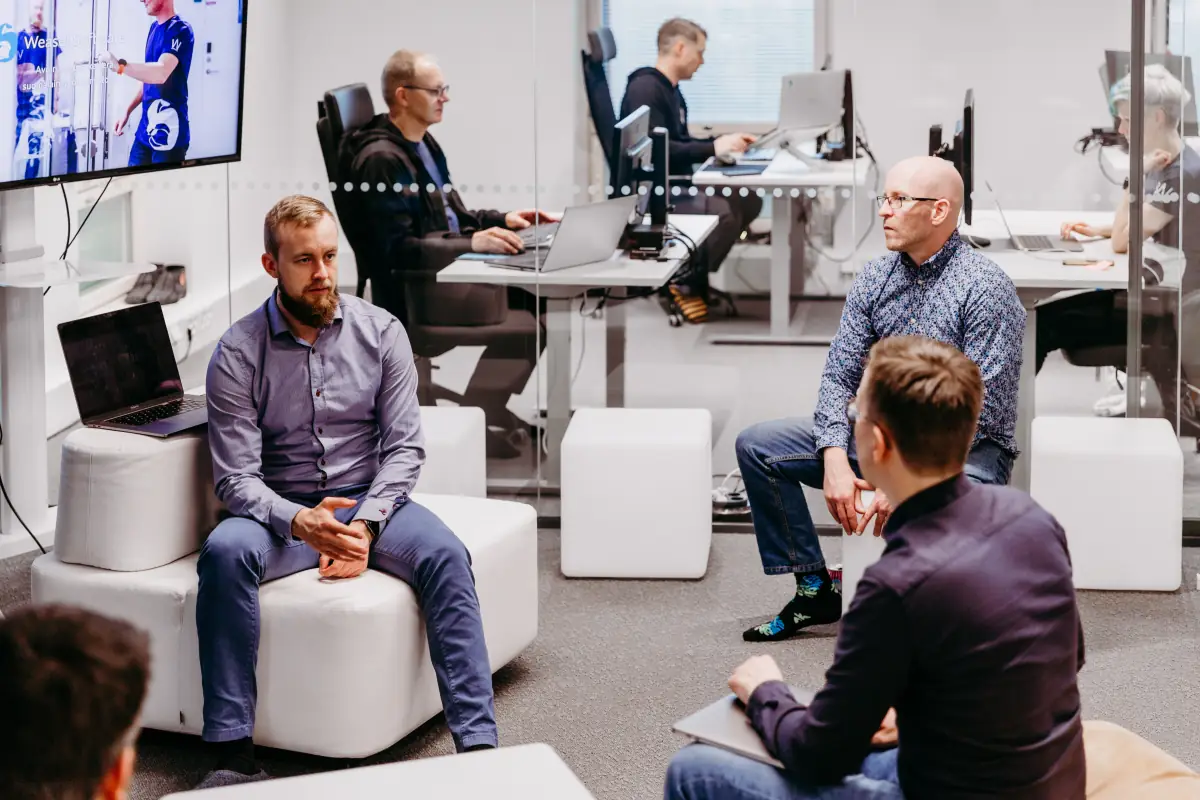 Better communication
Sharing insights and knowledge between people is at the heart of agile ideology. This is supported by practices that facilitate communication.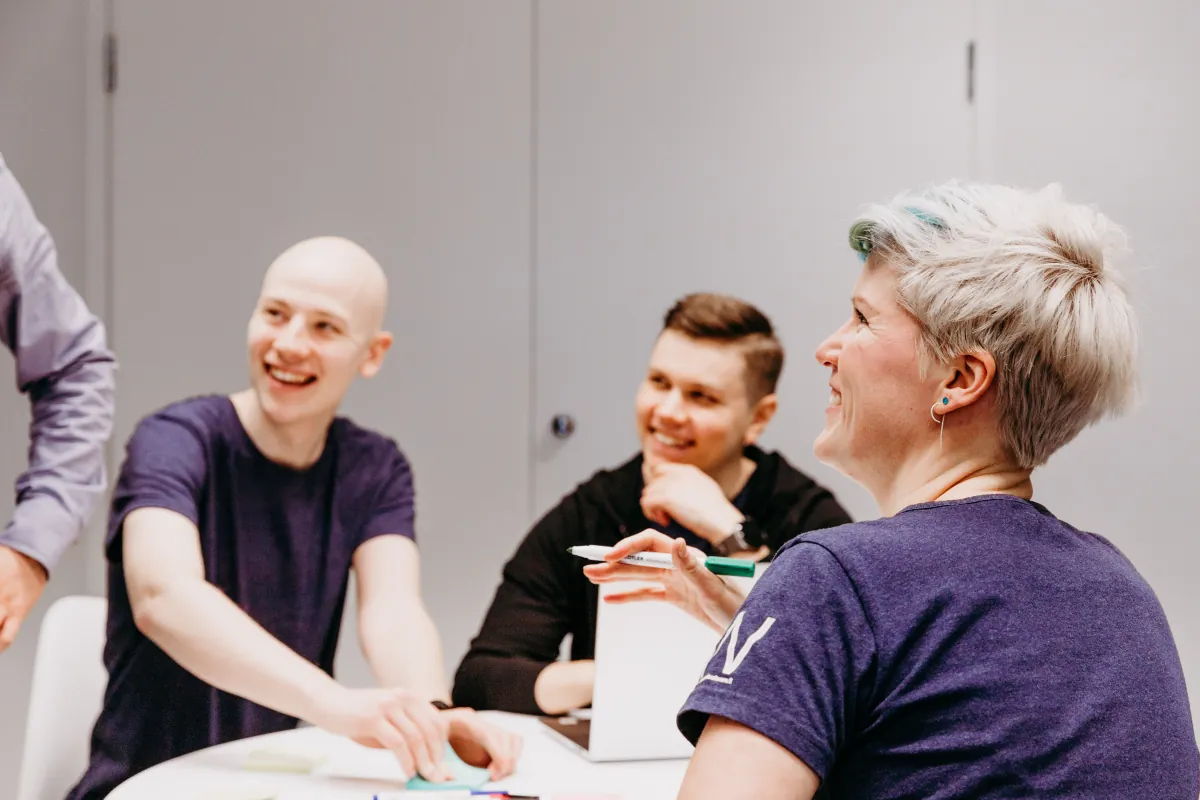 Market adaptation
See change as an opportunity! Adapting to the market situation and even anticipating it will shape the business.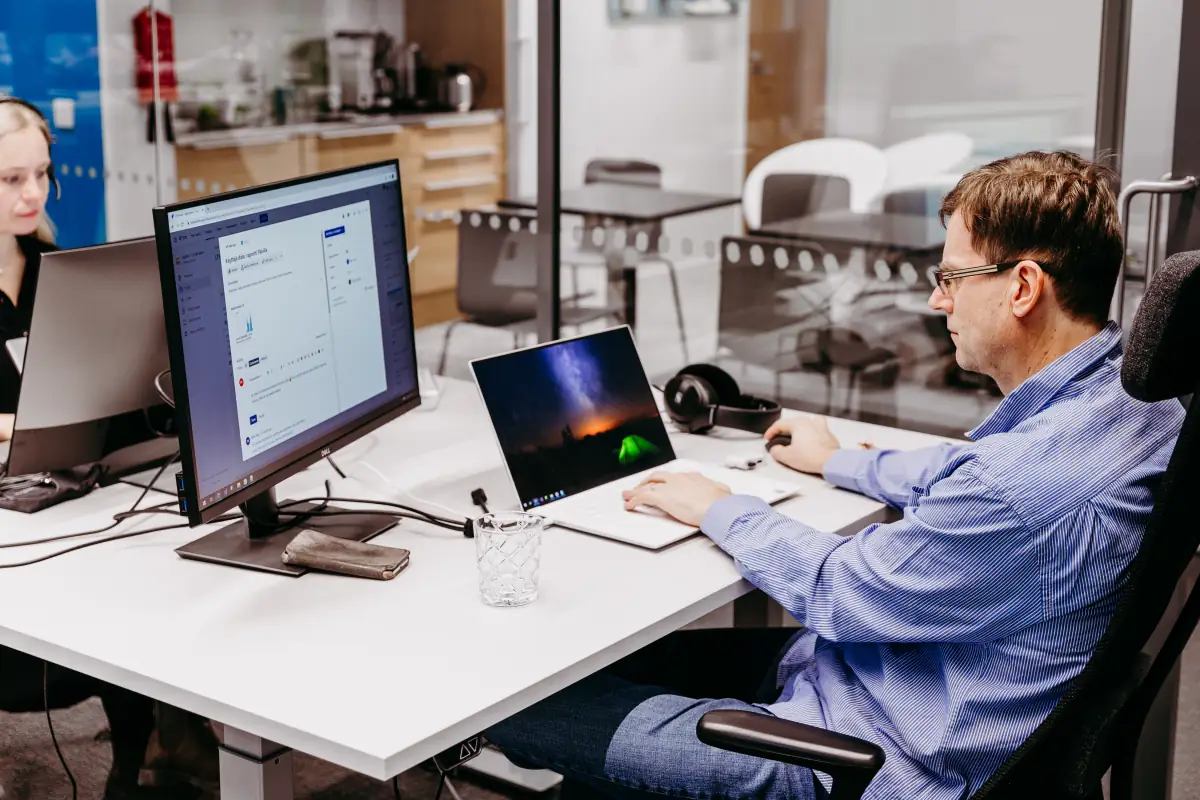 One project at a time
What if you tested out agile methods in a limited-scale project first? This way, you will learn the agile ways of working through practice, little by little.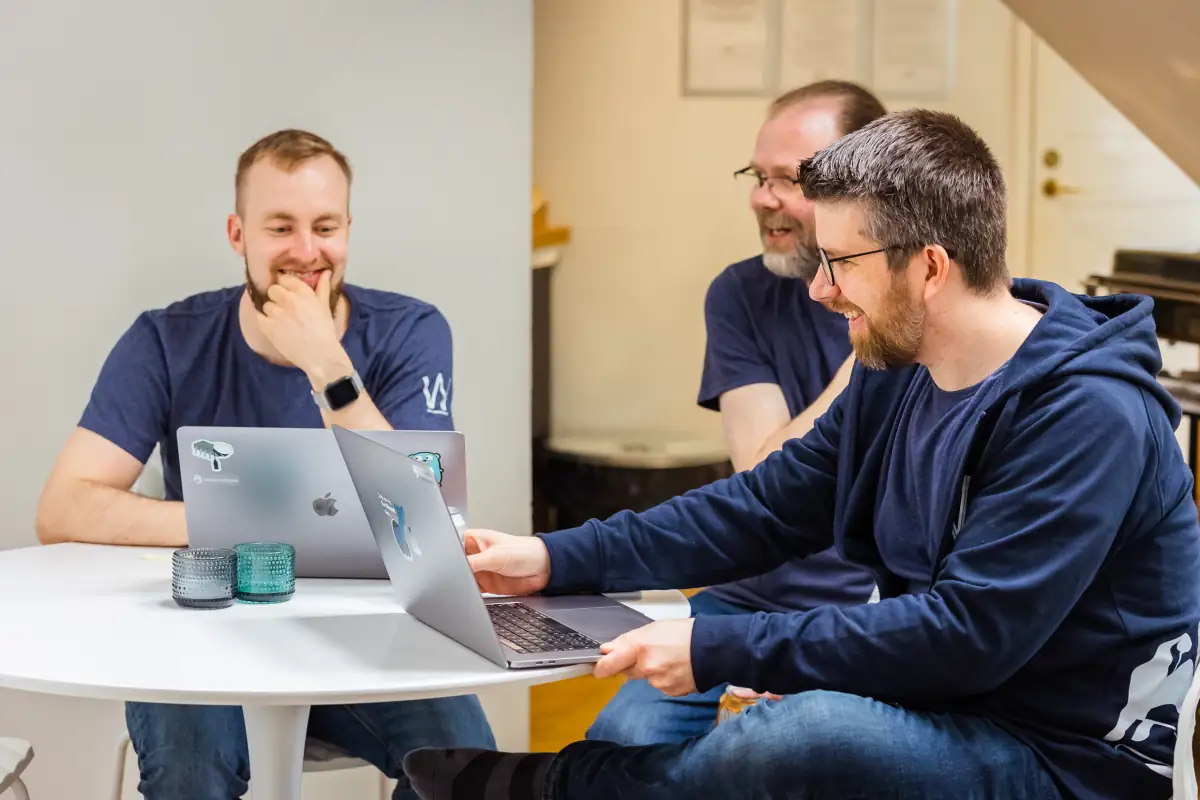 No-jargon coaches
Skip the hype words and flashy presentations – we believe concrete action points and precisely tailored help to suit your business.