Software development projects as total delivery
When you need software that is thought through and implemented from start to finish, you can count on us. Together with the customer, we map out the needs, evaluate the best technological solutions, and evaluate the resources required for the job. And then we get to work!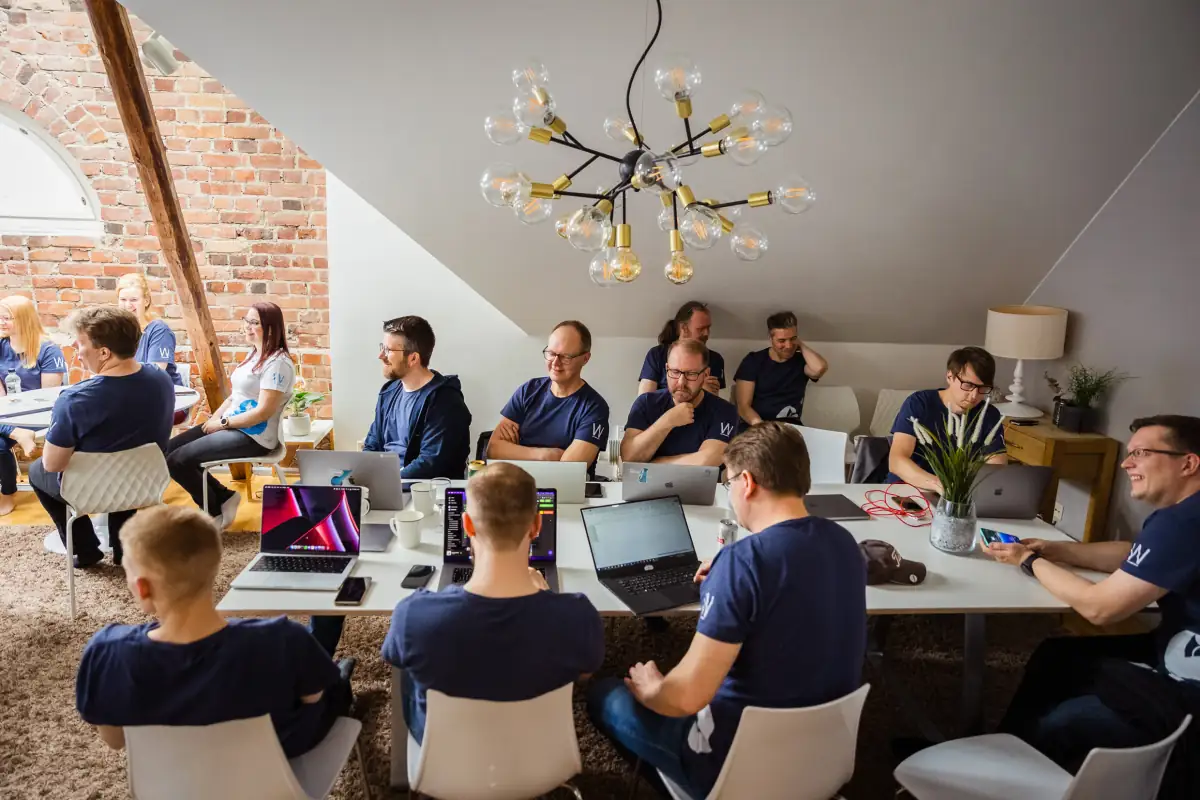 Detailed specification of requirements
The objectives, requirements, and functionalities are developed together to make the final software fit for purpose.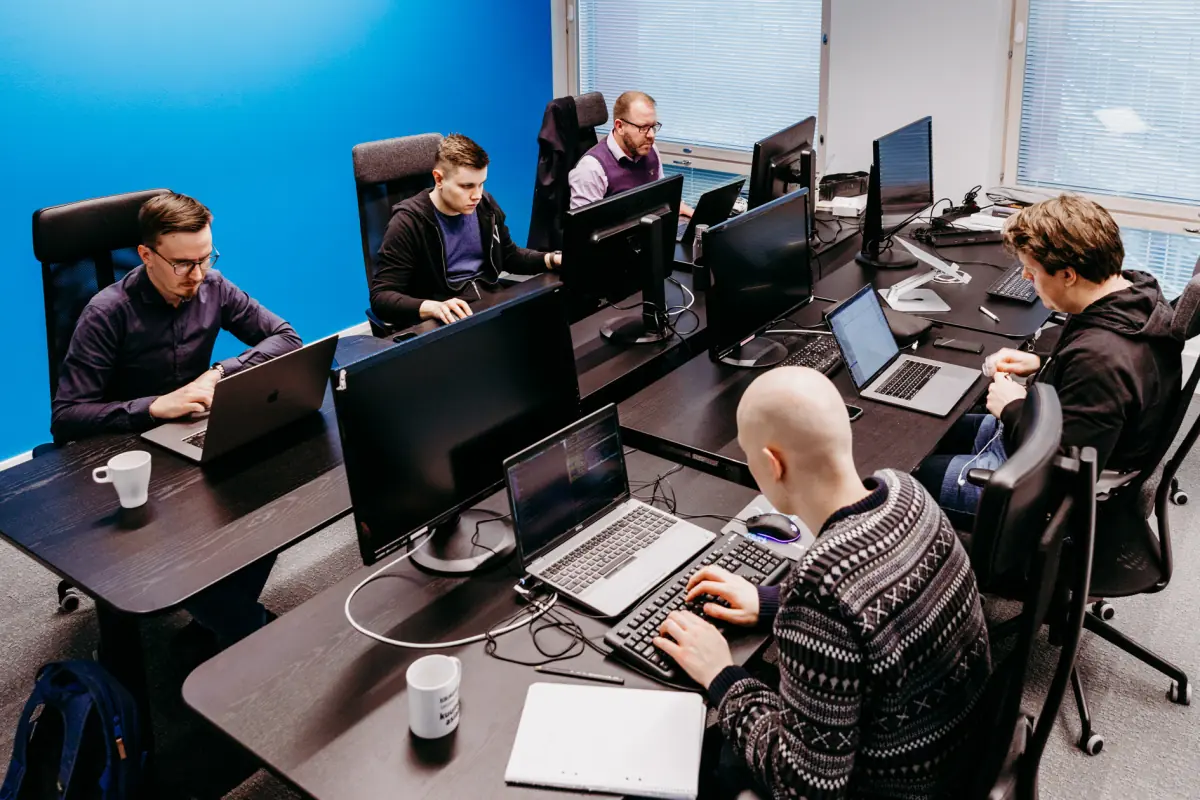 Continuous testing
During the project, the different parts are tested and evaluated to fit the whole. Deficiencies identified will be addressed.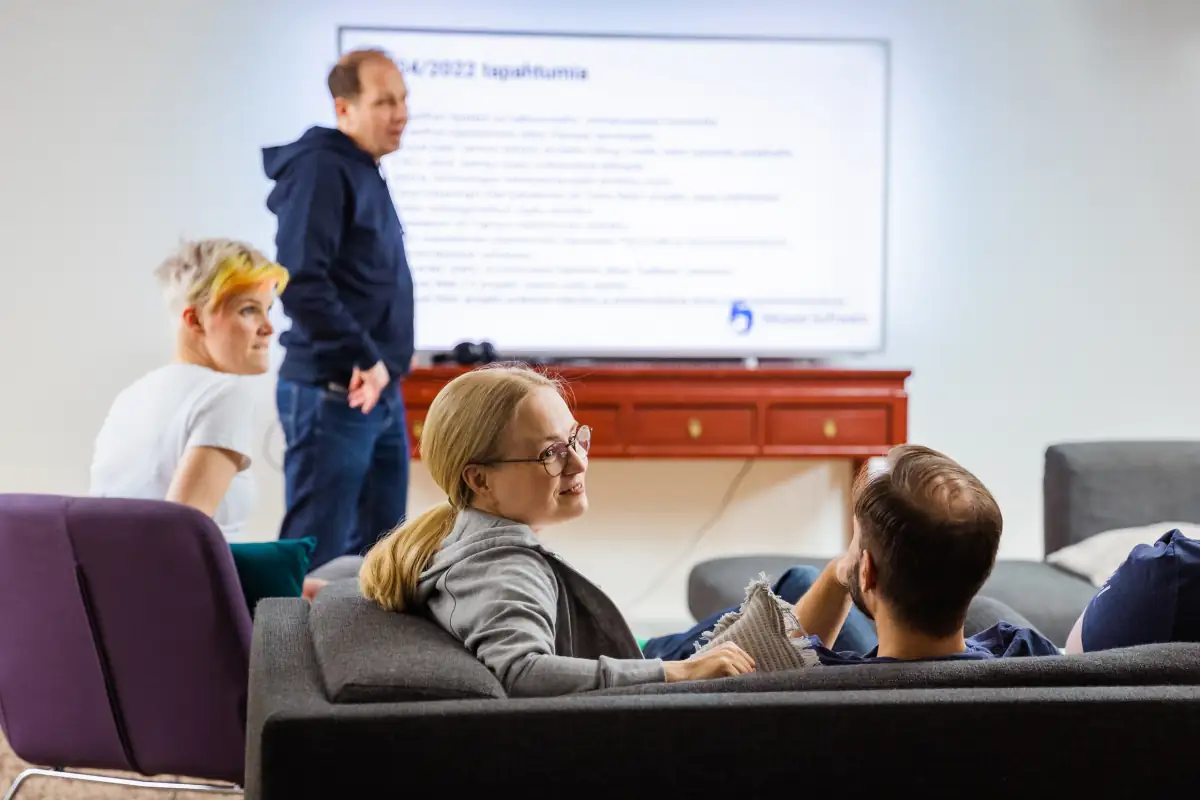 Innovative development work
New knowledge and understanding is often revealed during project implementation. We are ready to respond to these changes!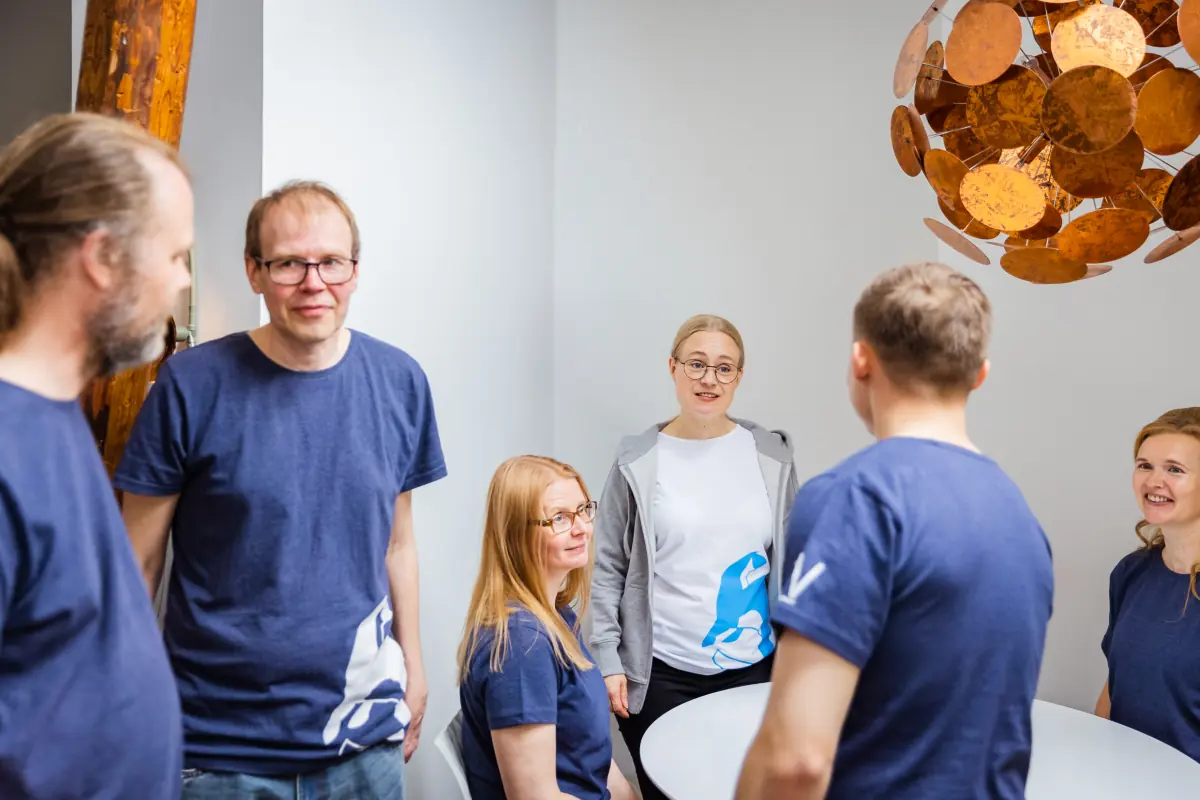 Maintenance
Even a well made software requires maintenance to keep working properly and stand the test of time. To make this easy, we offer a maintenance-partnership after the implementation phase!