9/21/2022
City of Helsinki
User-friendly UX/UI design: ASTI system for the education and training industry
The ASTI system is used, for example, to apply for a child's place in early childhood education and preschool in the Helsinki city area. Customers are both early childhood education staff and parents whose children participate in early childhood education. There are approximately 30,000 children in early childhood education in the region, so the requirements for the smooth functioning of the system are considerable. In the future, the plan is to expand the use of the system to school-aged children as well.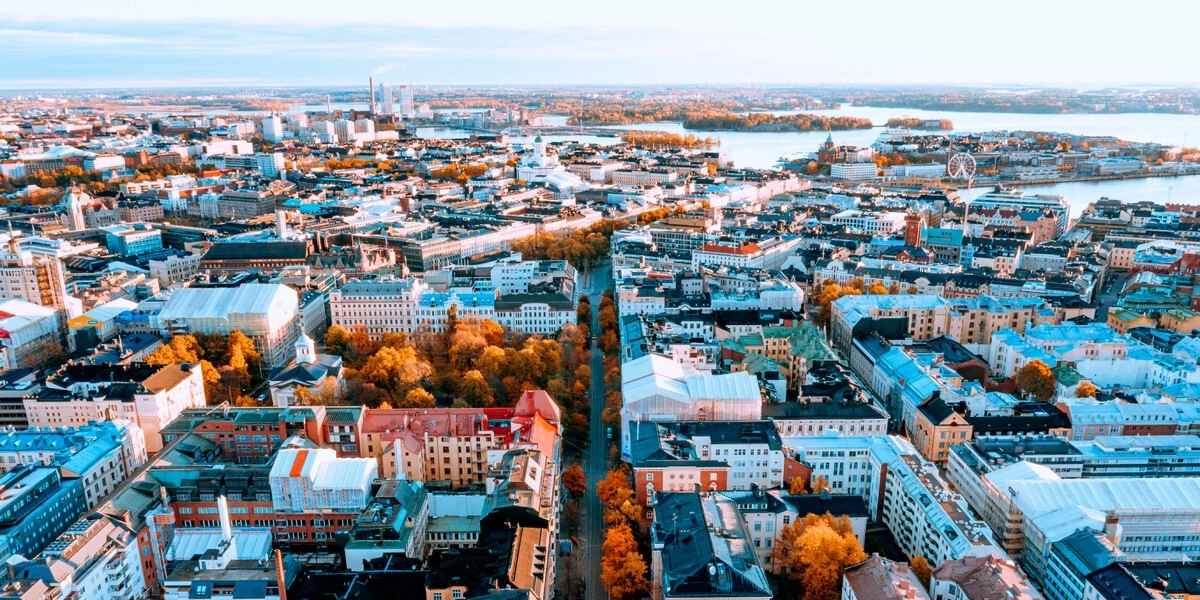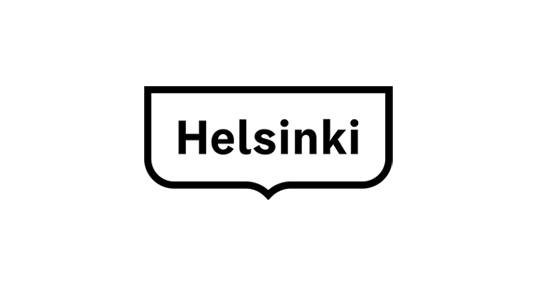 Weasel Software has been involved in the project as part of Gofore Oy's work team. The areas of responsibility have been, for example, planning the usability of the system, preparing and conducting user surveys, and the design of functionalities related to customer payments.
"The Asti system must meet the demanding requirements for accessibility and usability of public administration. The fulfillment of these criteria is ensured by designing the service together with the users", says Senior UX Designer Jukka Taipalus
User-centered design is at the heart of Weasel Software's way of working, no matter the size of the design project. For such a large and wide-ranging system, we pay special attention to this: tools used include user interviews, prototyping and facilitated workshops.
The system is currently aimed at early childhood education and pre-primary education, but development work is being carried out to include the whole curriculum in primary education as well as secondary education in the same system. The project will continue for years to come and we are proud to be involved in building the world's best education system!
OUR RESPONSIBILITIES ARE:
User interface design and prototyping
Facilitation of design workshops
Accessibility assessments