8/2/2022
Turku region public transport Föli
Bus stop schedule poster generator
Effective public transport is one of the cornerstones of urban infrastructure. To make the system work, one key piece of information is needed above more than anything else:
"When will the bus arrive?"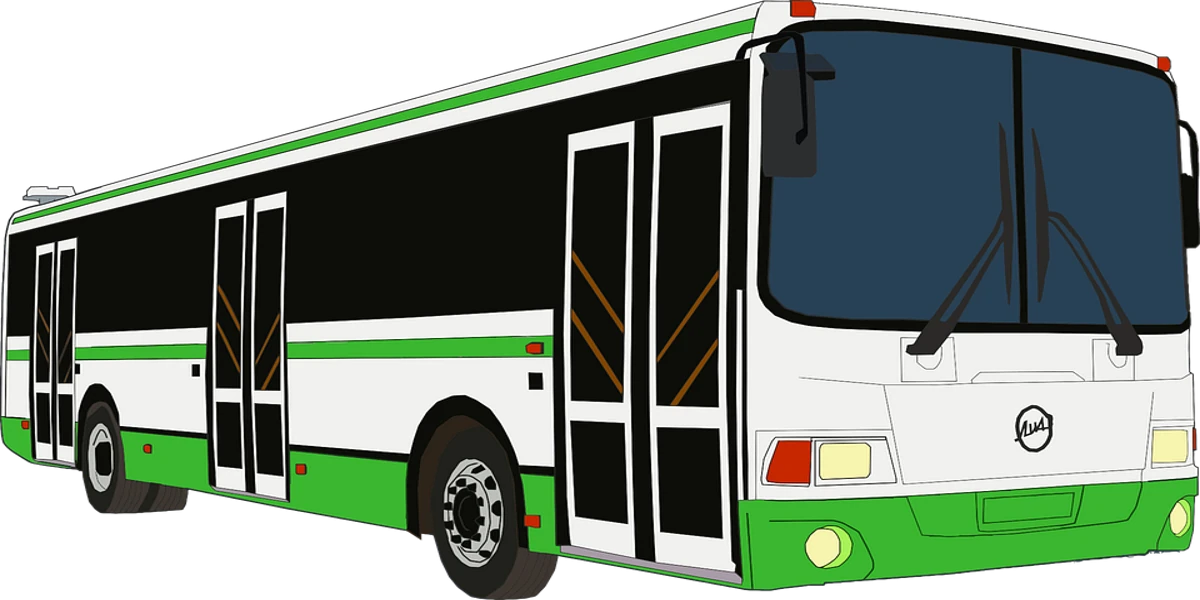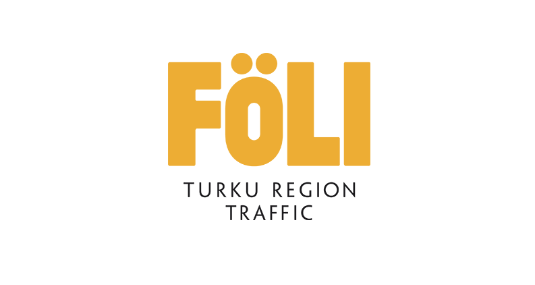 Weasel Software created for Föli (Public transport in the Turku region) a timetable generator – it clarifies and makes easier the lives of people waiting their transport at the bus stop. The timetables created with it show in a clear and structured way which bus goes where and at what time.
Föli wanted to update the information provided at the stops to match modern times: there is a need for clear information presented graphically and visually, so it can be understood at a glance. Based on the data provided by the customer, the application created by Weasel Software calculates a stop schedule, draws a route map, presents the routes of the lines as a stop tree and tells other information relevant to the trip.
Under våren 2020 förnyade vi tidtabellerna för kollektivtrafikens busshållplatser i Åboregionen i samarbete med Weasel Software. Samarbetet gick smidigt och projektet slutfördes enligt schema och enligt mål. Vi kommer definitivt att arbeta med Weasel Software också i framtiden!
Topias Pihlava
Åbo regiontrafik
OUR RESPONSIBILITIES ARE:
Construction of a conversion tool that converts GTFS data to Jore format
Creating print layouts programmatically
Project and service management
Maintenance services and further development