8/1/2022
Finnish Centre for Pensions
Document management
Weasel Software maintains and further develops the information system complex related to the document management of the Finnish Centre for Pensions. This system comprises of millions of different documents that need to be managed. As a tailored solution to the managing of documents, we have designed and developed a tool for the job: the Dominator.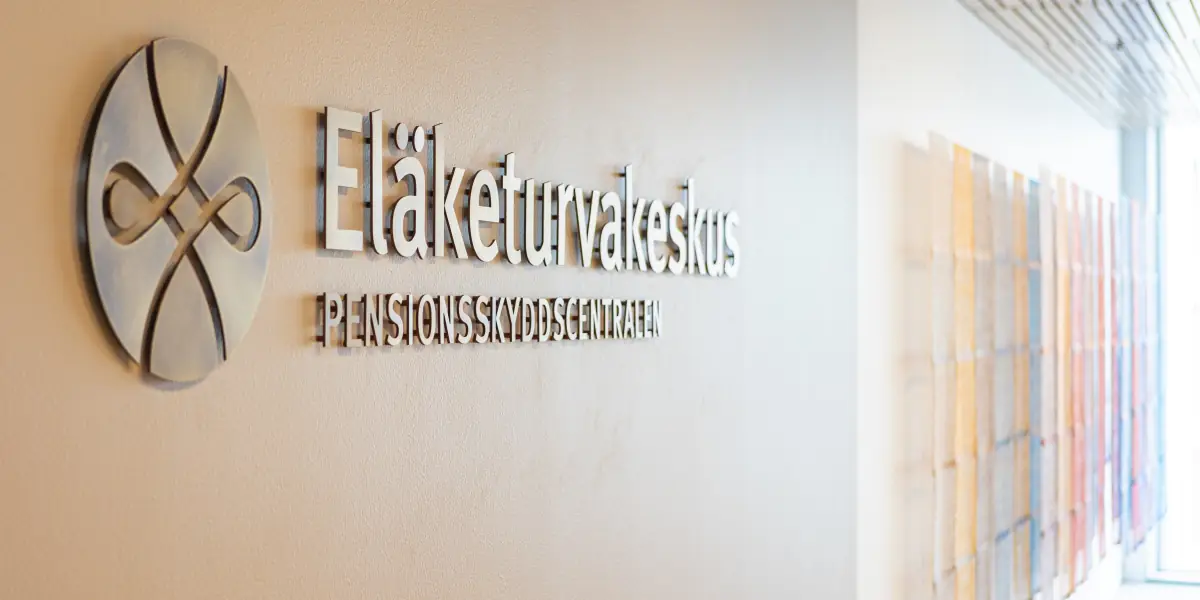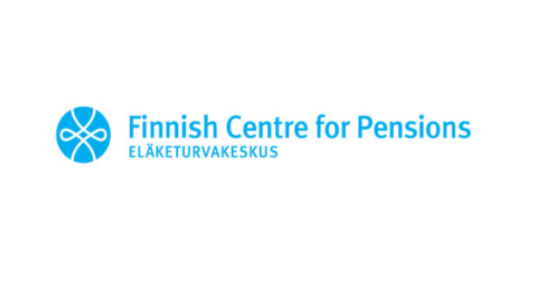 The Dominator application developed by Weasel Software offers its users a modern and adaptable tool for managing large amounts of documents. Dominator is fast and clear for the user: the necessary documents can be found with easy-to-fill search conditions, and the Results list appears for selection at lightning speed. The data security of the implementation is of course top class. Dominator also adapts to the needs of the Finnish Centre for Pensions's different departments.
The Weasel-team combines technical expertise, customer spirit and proactivity. Thumbs up for it!
Tarja Elmgren
Finnish Centre for Pensions
User-friendliness has been carefully considered in the new implementation: it is no longer necessary to install Java separately on the user's computer and use Internet Explorer for administration, but the Dominator application works with all modern browsers.
OUR RESPONSIBILITIES ARE:
Document management solutions, identification of needs and simplification of maintenance
Developing the document management information system and facilitating its' administration
Application development, application architecture and solution design
Professionals for project: Sähke2-services